February 23, 2018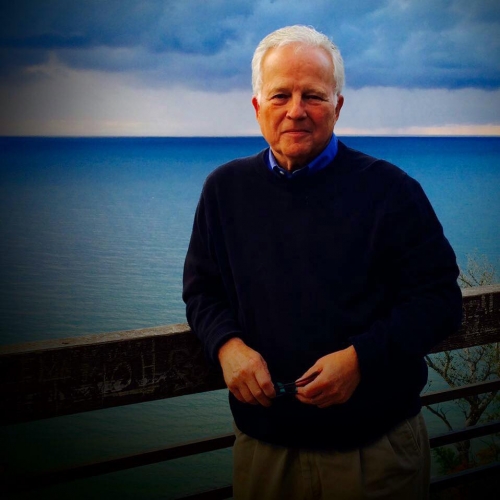 CAT OUT OF THE BAG
At a business group meeting early this week, one of my associates evidently 'let the cat out of the bag.'
After 38 years, plus/minus a few years in China, Kansas City and environs, I'm moving from Battle Creek by end of this year -- resigning/retiring (feels a bit like both) from my Leila Arboretum position after nearly six years, in December. And relocating myself, Dinky and possessions one last time -- this time near the University of Notre Dame in suburban Granger, Indiana.
Lots of good years, and a few terrible ones, in Battle Creek.
I feel fortunate to have been most active and productive in the late 70s to early 90s, perhaps, just perhaps, one of the most progressive, interesting periods since Kellogg's cancelled the plant tours.
I sometimes remind friends, when they complain about Battle Creek TODAY, that this is a nice town, with many attractions, short drives to work, and a wonderful, unusual history.
It will always be home for me,in many ways. We raised our kids in the hallways of Fremont School and Central High, and on streets with names like Garrison, Laurel, Orchard and Latta.
Most of the friends I've most admired and loved, over my lifetime, live or have lived and died here.
And I'll be around here a bit on FB the next 9 months or so.....walking the Arboretum trail at lunchtime, and ordering Oliverburger and fries from Sandy and Chris at Ritzee on my way home many nights.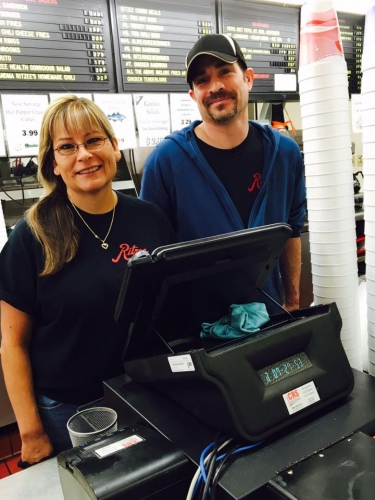 I've always figured if you don't like Ritzee's, you probably won't like Battle Creek.