February 09, 2012
Closing the Door
Lots of memories, and surprises, the past few days helping a long time friend and mentor sort through hundreds of boxes with photos, notes and mementos from his life and career.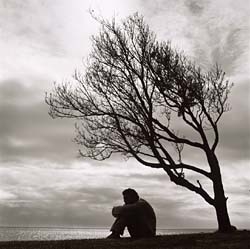 Near the end of our effort yesterday, I opened one small box. It included a note from Mrs. George Romney after her husband's death, another from Fred and Lena Meijer after their visit to my friend's farm in Augusta and near the bottom,, the hand written note Id sent in '94 trying to explain to him why my wife and I were getting a divorce.
Startled, I began to say something to him, as he sat quietly at a nearby desk.
Instead, I put all
the notes back in the box and closed the lid.... Much as I thought I had in 1994.
How foolish we are.
February 06, 2012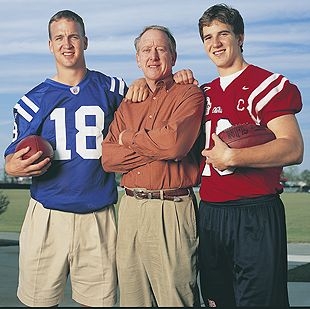 Trash talking is dangerous.
Angry, potty-mouth people usually get retribution not affirmation.
Those on the national sports TV programs spent the past week dissing Eli Manning:
He's a louse.
He's a loser.
He lives on luck.
He is, one pundit said, 'the worst quarterback in pro ball. I'd rather see his ol man come out on the field."

Hear that Archie?

Bet you're proud of both your boys this morning.