April 20, 2020
OTHER PEOPLE MAKE LIFE A GIFT, AND INSPIRATION
A lifelong, erratic, consistent sinner and occasional "saint," Mr. high performer and Mr. bottomfeeder .....
These days on my long isolated morning walks I'll start to drift off into 75 years of regrets, projects not finished, train-wrecked relation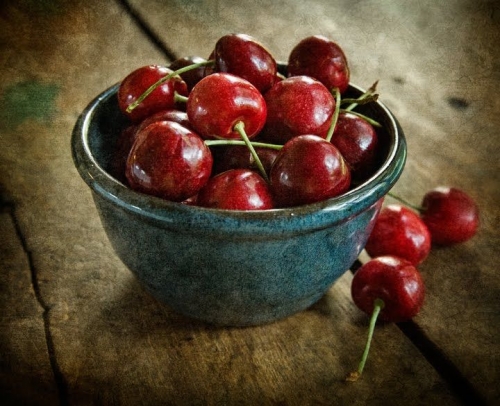 ... and I almost always early in that hour or so.... along the winding rural Richland Michigan roads of cow shit smells, tractor fumes, speeding F-150 black tough ass trucks, multi-million homes and lake breezes, lift my spirits and my time, by picking and thinking about one or two of the some 400 stories and people I've written about the past 25 years, not for much money, but avocation and demon-defier. In newspapers. On this blogsite.
The printed stories, maybe 90 percent, are about "ordinary people doing outstanding things " .... not all big-money outstanding ... often how someone listens to others, served a sick one before death, or reached out to make their community a better place.
And my walking spirits turn, tilt and lift, as with so much in life, when one focuses on others.
Boy, have I been lucky to meet some wonderful people over a near lifetime! Written about most but not all.... Some no longer with us -- like Bob Sparks, Velma Clay, Ann Rochelle, Kathy Mason, Betty Christ, Carrie Adams, Richard Mittelstadt, Bob Nichols, Sadie Penn, Russ Mawby, my parents, Admiral Ferris, Pres Kool, Clif Bullock, Brother Kevin, Uncles Teddy, Bobby, Johnny, Elizabeth and Guido Binda, Barb Hill, Bob Miller, Sr., others...
But many are still 'hanging round' this world breathin in and out like me :-), Dottie

Dorothy A. Johnson

, Vianne Nichols, Bob Oakes,

Laurie Sullivan

and Mike, Barb Schweiger, Steve Jessup, Rick and Mary Maison, Barb Comai, Peggy and David

Margaret Heitkemper

, Bob and Ellie DeVries,

Laura Davis

, Kingery and The Queen Clingenpeel, Bill LaMothe, Nolen Ellison, Lou Ann Mawby and Karen, Brenda Hunt,

Tom Sherry

, Rick and Julie Baron,

Tom McEnaney

, Shanon Legg, Karen Schweiger Komoroski, Peoria McNamaras,

Kathy McNamara

's wonderful dad and mentor Teddy...just to list a few.....
Author Penelope Ward observed: "In the end, all we have is our memories."
That's less than half of it.
Life can be a bowl of memories...and cherries. :-)