September 22, 2018
'A LIFETIME OF LEADERS ... AND APPRECIATION
A LIFETIME OF LEADERS … AND APPRECIATION
By jim richmond
Coffee's brewing this chilly Saturday at 3:39 a.m.. Neil Young, Harvest Moon, on the Echo. Up most of night rereading The Caine Mutiny.
Reflecting, 'Who you've most admired…?' he mockingly asked the cat, perched at his knee, staring up, not giving a damn, impatient, anxious to be fed and have the screened, back porch door opened to scout the night, hope for birds and squirrels.
"Who've YOU'VE most admired," he thought, those watched, learned from, who gave more than they received from others and the community around them …. Not just money, but time, solutions, listening, leadership, courage, risk-taking, caring, out-of-the-box thinking, roll up the sleeves work….."
He'd turned the page days ago on 74. A lifetime of his own memories, changes, high ups, that nervous drive in his '57 Chevy coupe through deep, blowing snow to a cabin with a beautiful college sweatheart ...
Since a 6th grade, award winning essay, a lifetime love of watching and writing about people.
So, he took to this keyboard.
Punched out in two hours, then waited a day or so for reflection and changes, this list of those he's most admired over these seven decades.
A joy, a sense of appreciation and good memories in this process for him….and for anyone, remembering and appreciating others, as life starts its slide t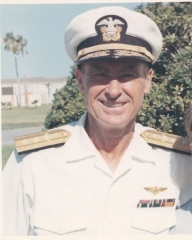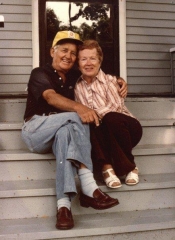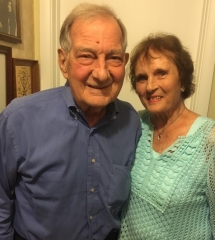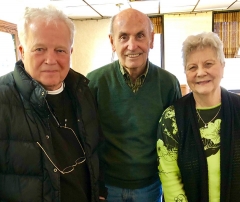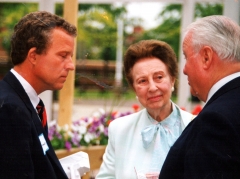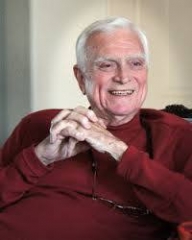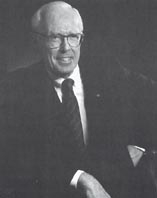 o a close.
1. Admiral James Ferris
2. Russ Mawby
3. Lowell Erickson
4. Robert Sparks
5. Robert Miller, Sr.
6. Barb Comai
7. Rick Maison
8. Leslie Koltai
9. Jack Mawdsley
10. Laura Davis
11. Mary Honora McNamara Richmond
12. Lou Ann Mawby
13. Charles Richmond
14. Edward McNamara
15. Vi Nichols
16. W.E. Pisciotta
17. Brother Kevin Glenn
18. Ellie
19. Father Maguire, SJ
20. Bill LaMothe
21. Dorothy "Dottie" Johnson
22. Bob and Ellie DeVries
23. David Heitkemper
24. Kathy Mason
25. Joan Williams