September 21, 2012
Searchin for a Heart of Gold...and Gettin Old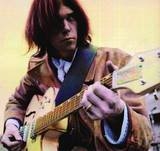 Searchin for a Heart of Gold....and Gettin Old.... http://www.youtube.com/watch?v=Eh44QPT1mPE
People like Neil Young, Janis Joplin and others were a common sidewalk sight, when I was living in the Twin Peaks area of San Francisco in '69.

As Young notes in this story about himself,http://www.nytimes.com/2012/09/23/magazine/neil-young-com... I, too have spent a lifetime being most happy when I was 'going to, or away from someplace new or, in contrast, singularily familiar.' As long as I was moving, both physically and intellectually.
I've also tried, a bit like Young, through world travel and living, dialogue, reading and writ
ing to remain open minded and a bit unpredictable. Hasn't made for the easiest, most comfortable life; but it has never been boring.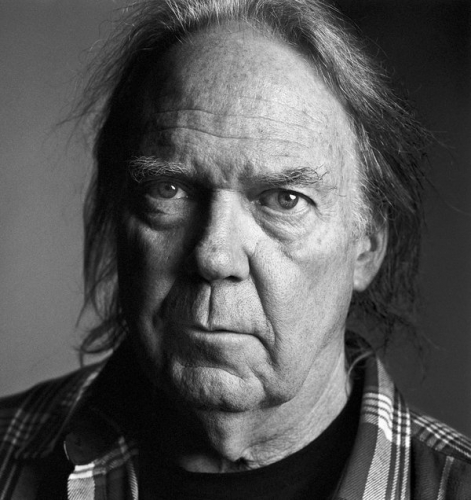 Today, Neil Young -- this age contemporary -- is also a visual reminder of how old we are getting :-).
Well, enough on that.... I don't have to work today, so think I'll get in the Bug, drive over The Gate, sip a glass of founders estate Cabernet at Beringer Brothers Winery, and see if I can find Young's ranch. Not that he'll unlock any of those fence gates.
Anyone wanna come along? We'll be back before dusk. :-)