October 28, 2016
My Mind Has A Heart Of Its Own
MY MIND HAS A HEART OF ITS OWN
At what age does your mind start separating itself from your body? Near my age, aged 72?

Shaving this morning, I teeter back and forth on my feet, like a kid's first steps on roller skates.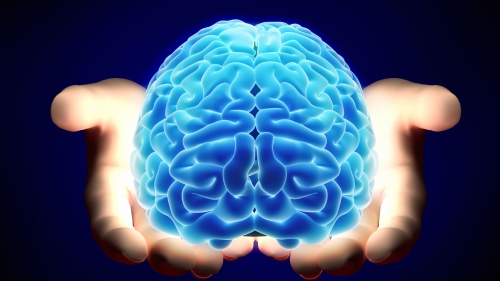 No longer is my walk confident and firm. Now with "drop foot" in the right leg, I never know when the brain will skip a beat to control my feet, and suddenly I drag my right foot while walking.

My brain is very conscious of its dependence on the heart, lungs and other aging body parts – dependence for its own survival. Like driving a used car that is approaching 100,000 miles – the brakes start going, the transmission leaks fluid, the ride gets rough, and each time you turn the ignition, you think "will it start today?"
"What's going to go wrong next?"

So my heart stopped six times on the hospital bed that day several years ago. Shock paddles brought me back literally from death's very door, to consciousness and my brain said to itself: "Jimmy, I don't think you're going to make it this time."

Of course, I did.

My brain wish it had a new body, with GPS, brake and backup warning lights and stop control.

But it has to live within the flesh, bones, weaknesses and sickness of the body that carries it around, and makes possible enjoying this wonderful condition called "living."
Every day is a blessing.
Yes, my mind has a heart of its own.