May 28, 2017
Chatterboxes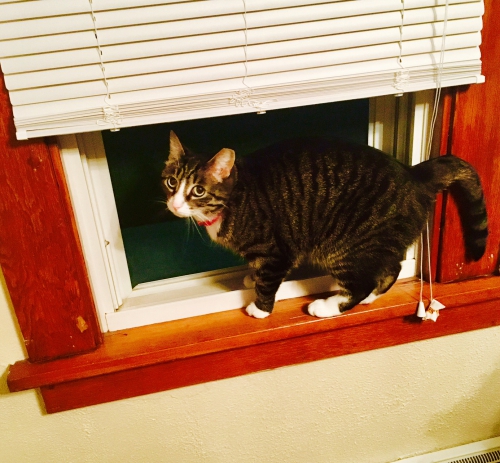 CHATTER BOXES
by jim richmond
With a fresh cup of strong enough Navy Jo (will the spoon stand in the coffee on its own?), I love to sit on the porch at 4:30 a.m. with the Dinkster, and listen to the birds chatter, welcoming in another day.
Dinky darts from porch to porch, room to room, window to window, as if he's listening to various bird chatters: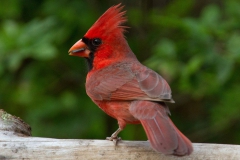 "Oh, Ethel," says Ms. Bluebird to Mrs. Robin, "Did you see the way that Red Bird CAME ON TO ME in the garden yesterday? Why, I felt like he was taking my feathers off with his eyes!"
"This neighborhood isn't what it used to be!" exclaims Mr. Sparrow, taking snippets off the worm still struggling in his mouth. "That darn Mocking Bird kid was wearing his tail feathers down below his knees. Excuse my language, Mrs. Willow Grouse. But disgusting. What is this new generation coming to!"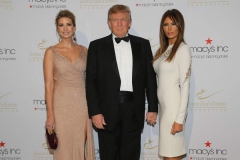 Dinky turns in the window to me: "See, Boss. These birds are out to lunch and it ain't even breakfast time. Wait a minute, and they'll start talking about Ivanka Trump telling her Daddy what to do in the White House."
I can hardly wait.