February 01, 2013
Mr. Kellogg would be proud!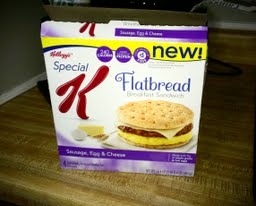 MR. KELLOGG WOULD BE PROUD

I don't put anything on this blogsite that involves any personal remuneration or might be construed as such.

But let me say Mr. Kellogg would be proud of the new Kellogg's microwave sandwiches now available at Meijer's. They are BETTER than fresh breakfast sandwiches at Burger King and McDonald's -- and only 240 calories. If you've tried frozen breakfast sandwiches (like Jimmy Dean) you know they taste like cardboard.

Not's Kellogg's!!
Great job "Kellogg's of Battle Creek"!