July 26, 2013
Growing Old With (A Little) Dignity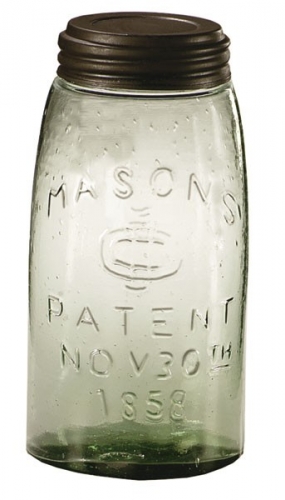 GROWING OLD WITH (A Little) DIGNITY
by jim richmond
I've noticed a gradual collection of small physical humiliations, slights as well as changes of attitude and emphasis as I approach age 70. (I KNOW, CHERYL, ATTITUDE OF GRATITUDE! BE HAPPY!!!!!)
A few collected from recent self reflection:
1. Because you could ride a 3-speed bike in grade school in 1954 does NOT mean you can ride a racing bike in 2013 with pencil thin tires, 14 gears, and requiring a posture only acquired in old age after a 6-month course of yoga stretching.
2. Those press-and-turn "child protection lids" on the pickle jars and aspirin bottles are anti-senior people plots by Justin Beiber and Lady Ga Ga.
3. You feel socially alienated by mores and a lack of public civility -- almost walking out of the Columbia Ave. Meijer self-serve line at 4 a.m., after staring at the two EMO Boy/Girl Toys in the next line feeling-each-other-up, and doing an open mouth, tongue-down-your-throat version of the Lee Strasberg Method of stand up sexual intercourse.
4. You put an empty Masonjar on the bedroom floor to cut down on carpet wear from bathroom pee visits.
5. You call the neighbor kid to pull your lawn mower start cord.
6. You quit cutting the grass at all because of the mower start cord.
7. You look in the mirror and see the profile of the Walmartian you joked about with friends on FB just five years ago.
8. The McDonald's clerk stops asking if you qualify for the Senior Citizen Coffee Discount.
9. You feel comfortable hitting from The Ladies Tee.
10. You play 'Winter Rules' in the summer time, generous to a fault in bestowing Mulligans, and give yourself every putt under 8 feet.
11. The kid clerk at the Marathon station calls you "gramps."
12. Your son asks for a copy of your burial insurance policy.
13. You are no longer eligible for a burial insurance policy.
14. You quit hyperventilating when there are Fools On The Hill or one in The White House.
15. You are pleasantly surprised and thankful every morning when you wake up, can get out of bed, feed the cat, and kiss the misses.
16. You feel lucky to have a misses to kiss.
17. You think "phone sex" is a reference to a call from the doctor about your enlarged prostrate.
18. You no longer worry about the Social Security Trust Fund going broke.
Well, naptime.