July 20, 2013
80 Percent of Life Success Is Not Just Showing Up
80 Percent of Life's Success is Not Just Showing Up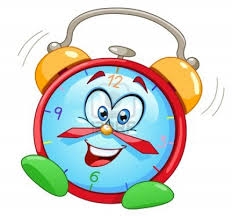 I want to give the lie to comedian Woody Allen's often quoted observation that: '80 percent of life success is just showing up.'
Or at least, I hope not.
Showing up can't be worth more than, say, 40 or 50 percent.
Although I know some people who have made a career of showing up.
Showing up everywhere. Always on time.
Of course, that doesn't always translate into positive, productive action or engagement on their part.
You may be able to fry eggs or do open heart surgery by their ontime clock.
But they disappear right before the shovels are handed out, the plate passed, or there's a call for raised hands to dig out snow from the Church steps after Sunday Mass.
I much prefer people who keep their word about showing up and can be counted on when times are tough, needs apparent, the cause just and important.
Most of us have a few lifetime role models like them.
And you know who you are.