September 11, 2013
"What's My Line, Dorothy Kilgallen?"
WHAT'S MY LINE, DOROTHY KILGALLEN?
Last night, President Obama told us he's reserving the right to attack Syria because 'it's still on the table' and that 'Bashar Al Assad crossed the line.'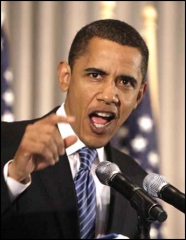 On the table

Off the table

Over the line

On the line

Cross the line

What line

Moving on down the line

It ain't my line, officer

Who stole my line

Roses are red, violets are blue, cross my red line and I'll do you.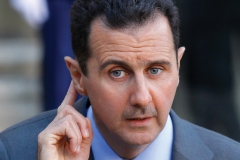 What's my line, Dorothy Kilgallen?