October 23, 2013
KANSAS CITY MOVES: Welcome Back To Bimmerville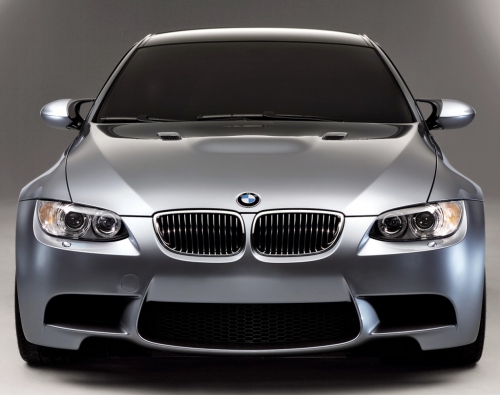 Note: The author recently returned to hometown Kansas City to live, after 35 years in Michigan, California, Washington, DC, Hong Kong and other locations.
KANSAS CITY MOVES:
Welcome Back To Bimmerville

A Kansas City colleague and I drove out to a Sunday brunch with education consultants, at a restaurant across the state line in suburban, ubber upscale Johnson County, Kansas.
I had not been in that part of metro K.C. in 35 years.
What caught my eye was not so much the explosive growth of affluent homes, shopping areas, and restaurants -- although impressive.
But the cars.
More BMW 700s, Audi A-7s, Lexus LX 570s, and Infiniti M56s than you'd find on Germany's Autobahn or Beijing's 6th Ring Road.
If you drove those cars anywhere in little Battle Creek, Michigan – where I lived much of the past 3 decades - you'd be considered, by some, a bit uppity, get stared at, robbed at gunpoint, or asked for a charitable contribution.
At a minimum, you'd park that car where you could watch it out the bedroom window, or at the vacant end of the Meijer supermarket lot.
Not cheek by jowl in a Johnson County restaurant parking lot.
One of many little personal adjustments.
All good.
Welcome Back To Bimmerville.