January 17, 2016
Too many doctors in the house.....
DR. DOLITTLE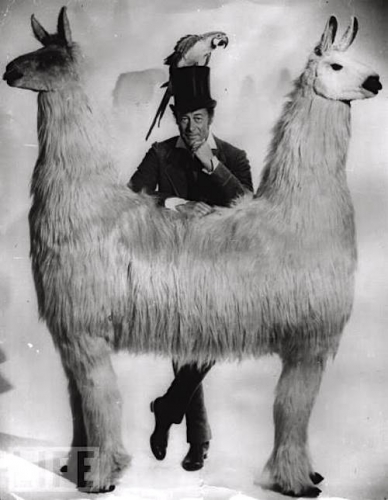 Seems everyone but the city dog catcher has a"doctorate/doctoral degree", mostly earned over the past 15 to 20 years .
And there is an inverse relationship between where and what people get their degree in, and those who insist on being called Dr. so-and-so.
For several early years in my career, one of my jobs was to try to make sense out of and then rewrite concepts and copy written by people with doctorate degrees from well-known universities.
The work almost drove me insane and I started lighting novena candles when I moved on and up from that responsibility.
It's gotten worse.
Now we have thousands of people getting doctorates from places like Phoenix University and they run around the streets, highways, worlds of academe and nonprofit management with Dr. on their car license plates and, in my opinion too little intellectually, or work/world wise, behind the wheel or in the backseat.
Maybe getting any doctorate is a good thing.
But, I'd suggest you have a science-based Phd from somewhere like MIT, Stanford, Michigan State, Harvard, Michigan, Brown, Northwestern or Chicago before making too big a hoot and holler about your doctorate. (Of course, these people don't.)
Unless cornered or required to be politically polite, I don't call anyone doctor unless I think they have an earned one from an American or European allopathic or osteopathic medical, dental or veterinary college.
"Doctors" of Chiropractic have made a fortune wearing heavily starched white smocks, twisting people's spines, and persuading patients to have weekly $65 treatments until put in the grave. (They also allegedly rival only the MEA for political clout in Lansing.)
In the field of primary health care, I'm happy being treated and cared for by a nurse practitioner or physician's assistant. They don't practice or bill in 15-minute patient intervals.
These folks know how to listen, diagnosis and help people get well. And when and where to send people for specialized medical care. (In various ways, we have literally run all but the most dedicated real doctors out of specializing in primary care/family medicine. Another topic.)
Sincerely,
James Madison Richmond, BA, MA
P. S. May I burn in hell if I get caught listing degrees on my business cards or correspondence.