July 22, 2017
ELEVATOR SHOES
I got an hour-long "pre-op" exam the other day, which started with the usual weigh-in, height measurement and blood/pressure checks.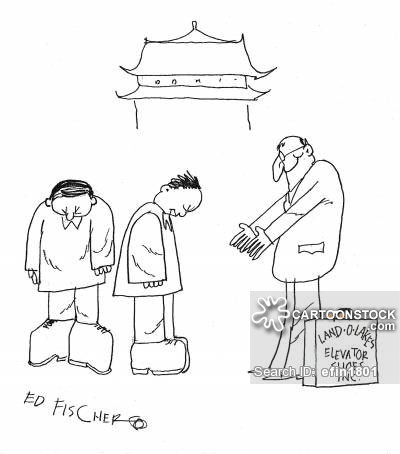 "Take your shoes off," said the nurse, ready to record my height.
"5' 5'"
That can't be right, I responded. I've ALWAYS been 5' 6 1/2'
"Ok, but you better get elevator shoes. 5'5"," the nurse said.
I got thinking on the drive home, how my 4'11 Mom lost at least 4 inches in height during her late '70s to late '80s.
If I live that long, I'll probably have other things to worry about than elevator shoes.
July 19, 2017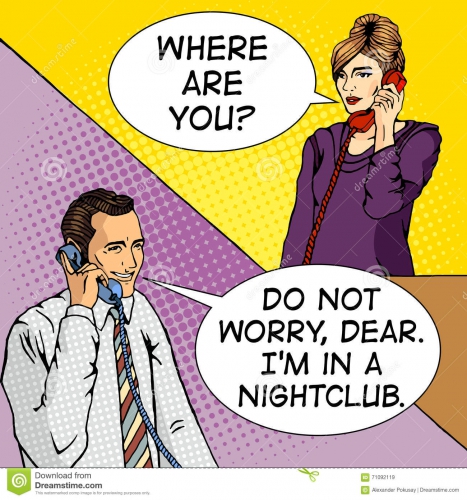 "
Thank you for reaching out to me."
by jim richmond
A lot of really hip people are starting their emails and responses with "I thought I'd just reach out to you" or "Thank you for reaching out to me."
It has kind of soft warm feeling to it? Like your wife or girlfriend offering you that last blanket when you're sitting in the MSU stands, fouth quarter, 7- 49 Michigan, and the Windchill index is -30°.
I'm always a bit skeptical (I know, it's just me and a bad attitude), when someone wants to reach out to me, because usually they have their hand out for something, Or to reaffirm our "I'm-OK-you're-OK relationship.
Before long, we're going to start getting emails that begin:
"I just thought I'd reach out to you, to tell you you're fired."
"I'm just going to reach out to you because I'm sleeping with your husband"
"Thank you for reaching out to me with the news that you ran over my dog this morning."
Perhaps a purist, disgruntled wordsmith at the core, but I'd rather have the cake without the icing.
That way you don't have to count the calories.
(Voice to text walking at 6 AM. Apologize for errors and typos)