March 15, 2018
The Name Change Thing ...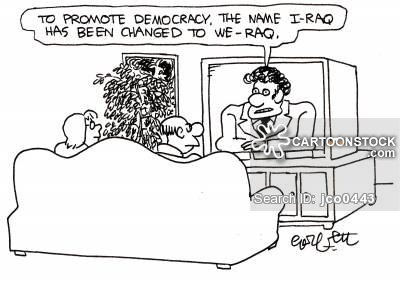 the name change thing:
JAMES KING-ADAMSON-ZHANG RICHMOND
My youngest son and his wife have gone to hyphenated, merged last names.
And I've a few friends who started this way long ago, mostly frequently when the male, out of solidarity, equality, union and (I surmise) admiration, incorporated the female's name into his own last name, and the female keeping just her maiden or prior marriage name.
I know prior marriages and the kids' last names get to play into all this, and to help sort out the realistic from the ideal.
I'm for whatever any folks, of any sex, want to do, about names whether blessed by the Pope, the Church of What's Happening Now, or just a handshake.
Me? Well it's a good thing I'd older than dirt, and with no urges, interests and prospects of formalized, religious or politically sounded union. (I figure a solid partnership is enough between two people.)
If I was to join the club and go the hyphenated route, my name would be:
JAMES MADISON (McNamara) KING-ADAMSON-ZHANG-RICHMOND.
I wouldn't be able to get a job or a girlfriend.
About 15 years ago, my first wife approached and suggested we get remarried, after 40 years of seeing each other about once a year over coffee. (And after she changed sexual preferences year-one of our marriage. She is now deceased.) And the other two, would probably rather have Hulk Hogan or Xi Jinping's last name as part of their own than mine.
I'm perfectly content with my last name as is ...it hides marital bliss,
excesses and ignorance, plus Wars of the Roses.
Where is Samuel Clemens, when we need him, anyway?