March 15, 2013
March 18 Crime Worshop A Chance for Learning, Dialogue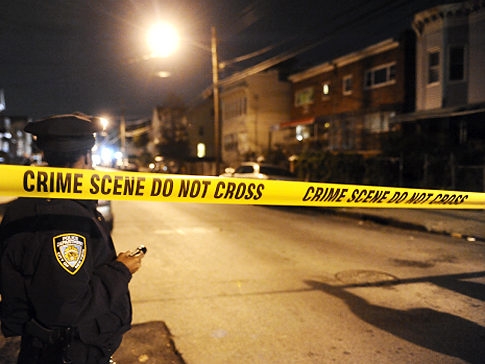 March 18 Crime Workshop Chance
For All To Listen, Learn and Share
The City Commission of Battle Creek is holding a workshop on "Crime and Perception" Monday, March 18, 6 p.m., in the multipurpose room at the Department of Public Works building, 150 S. Kendall
This is an important and unusual opportunity for residents of Battle Creek to listen to City officials' comments on current status of crime and its prevention in our community, and also to share their own views.
It is NOT intended as a forum for bashing the City police or any other public official.
I plan to attend and hope others will as well. A great chance to learn, share and perhaps consider new priorities about an issue that affects our children, our families, our neighborhoods, and the total community.