May 13, 2013
DO I HEAR AN 'AMEN!' ?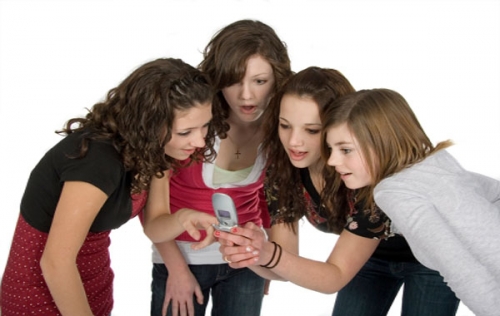 SIGN IN NYC DELI:

"Cell phone talk or text while ordering? Go to the back of the line!"

Friends had children and grandchildren over yesterday for Mother's Day, and made EVERYONE check their cell phones and I-Pads at the door.
OMG, what next, check handguns at the door? Where's the NRA's phone number when you need it?
Do I hear an AMEN!!!!!!!!!!!!!!! ?