July 20, 2013
Runnin Shoes
RUNNIN SHOES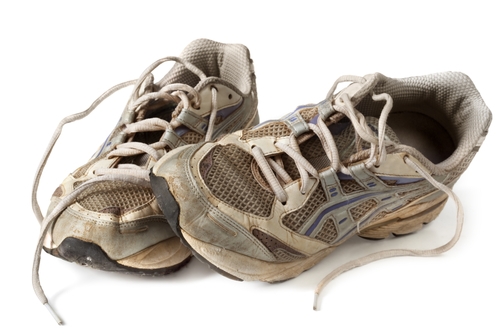 For over 10 years, northside buddy Mike Dougherty and I would meet at the corner of Elizabeth and Sherman at 5:30 ever weekday morning for a 4 to 8 mile run.
No excuses: Rain. Snow. 80 degrees or -23 below (actual one morning).
Because we knew that if one didn't show, the other ran in the dark, in the weather, alone.
Those days are long gone.
But like going to college, serving in the military or just getting up and making your bed each morning, life experiences offer good lessons and stay with you.
SO, I'm puttin on my walkin shoes, at near age 69, and heading out the door.
Even tho I don't really want to....
And wherever my ol friend Mike has landed these days, I hope he's doing well.