June 19, 2016
What is it about Leila?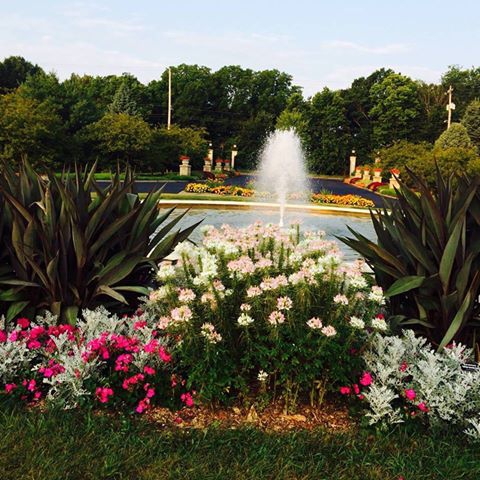 Why Leila?
By jim richmond
It was mid-afternoon yesterday, hot, and three of us over-the-hill volunteer types, in our bright orange event shirts, and young art sparkplug Kimber Thompson were in the "Welcome Tent" at Leila Arboretum's Fantasy Forest Art Carve.
It'd already been a long day, and we were just taking a break, sharing life stories, laughing, but also talking about "Why Leila?"
Because each of us 65-plus types – although from different life and career backgrounds – has developed a special, almost unique love for our time and our efforts at Leila Arboretum. The other two are daily/weekly volunteers. Me -- a part-time employee and volunteer.

Because there is something special about the Leila Arboretum.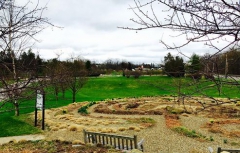 What it is and how it operates.

A small number of people who work really hard – and well together. Who have opportunity to uniquely see the "fruits" of their labor, in terms of the growth and development of the Arboretum, and especially the seasonal changes in tempo, intensity and type of effort that is immediate, meaningful, concrete, visual -- from tending plants in the greenhouse, to watching the 3,000 Leila trees and dozen flower gardens, and their variety, change with the seasons.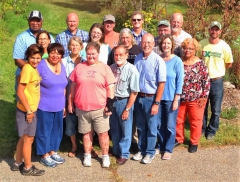 And, we agreed, a feeling that we were enjoying life, making a difference with our labor at Leila. No matter what our roles.
For me, this love has been a bit of a surprise. I've traveled and lived the world. Run large organizations. Had corner offices and titles.
But none of that, as I look back today on yesterday's conversation with my Leila friends and colleagues, was as rewarding or matters as much as my rather small, minor p/t job and some volunteering at Leila Arboretum.
Perhaps, I cautioned myself in thinking about this post, it's just I'm old and better today living in the present, living in the moment.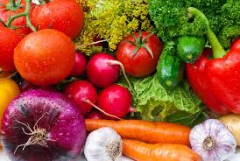 And while I've done many types of work over 71 years, I've always considered myself a writer and author, an observer and a commentator on the human condition, and especially on the goodness we find – when we look and listen -- in everyday people, and in our friends.
Leila, also more than any place I've known, has a platoon-size group of truly passionate volunteers who set good examples and high standards for the rest of us.
We call them simply The Tuesday Group. They work every Tuesday morning year round and do all the work for the front entrance of the Arboretum. But they, really, along with the small staff, impact all aspects of the Arboretum—and especially its growth, and beauty in recent years – 70,000 visitors this year.
So, there is something special about Leila.

If you live in the Battle Creek area, it is your Arboretum – all 85 acres and today recognized as among the five most beautiful public gardens in the State of Michigan.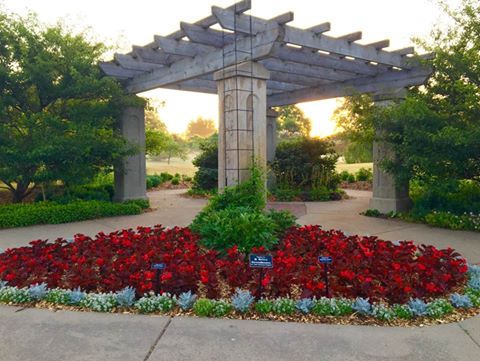 So stop by, drive the loop around Leila and meander through the gardens, check out the Children's Garden, Urban Farm program, Fragrant Hill Pavilion, Fantasy Forest sculptures, disc golf course, and much more.
You'll fall in love with Leila, too.
------------------

To learn more about Leila Arboretum, view my blog: http://ragstorichmond.blogspirit.com/archive/2014/08/26/l...
For some of the activities of The Tuesday Group, and perhaps even whether you want to join it, go to: http://ragstorichmond.blogspirit.com/archive/2014/07/29/t...