August 26, 2014
Leila Arboretum: More Than Breeze Through The Summer Trees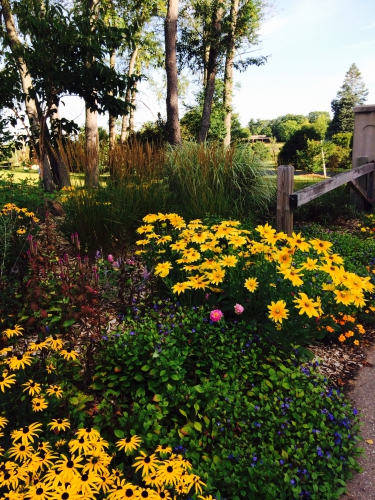 Leila Arboretum More Than Breeze
Through The Trees
by jim richmond
Don't get me wrong: The Leila Arboretum in Battle Creek is southwest Michigan's "jewel of nature" with 85 acres of trees, 11 flower gardens, pathways, disc golf course, dramatic hillside pavilion, children's garden, 6,000 foot heated greenhouse and a horticultural training center.
More and more, it's the favorite outdoor public location for weddings and group events.
But few know it's also site of two pioneering programs in urban gardening – one that teaches city residents how to grow and sell produce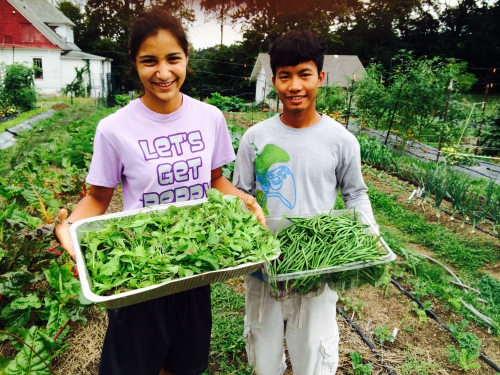 raised in their own backyard gardens.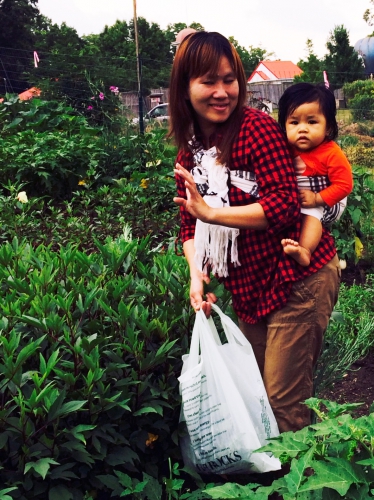 And another, the Urbandale Community Vegetable Garden, where scores of citizens – including 44 immigrant Burmese families – raise their own produce on small collective plots, and which also supplies fresh produce for the area Food Bank and other outlets for people with little access to fresh vegetables.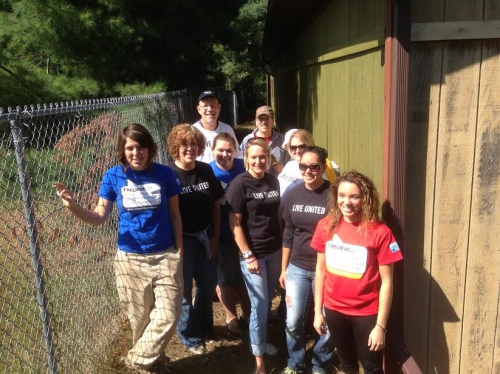 And there's more than just flowers, trees, plants and produce growing at Leila this summer.
More than 20 high school age kids are working or volunteering there at the Arboretum – getting their hands dirty in the soil, finding out how and where the food they eat actually comes from, earning a little cash for school, learning to show up on time, work with others, be successful in what they do….today…tomorrow… perhaps for a lifetime.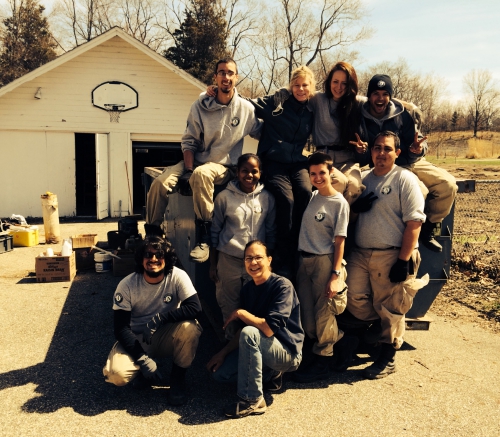 Several of the summer programs involving youth are supported through grants from the Binda Foundation, Miller Foundation, Battle Creek Community Foundation, Fair Food Network, and Post Foods.