August 16, 2016
Working Together on Civic Solutions:
SOME SEE A CIVIC PROBLEM AND CRY 'WHY?"
SOME ASK "HOW CAN WE MAKE IT BETTER?"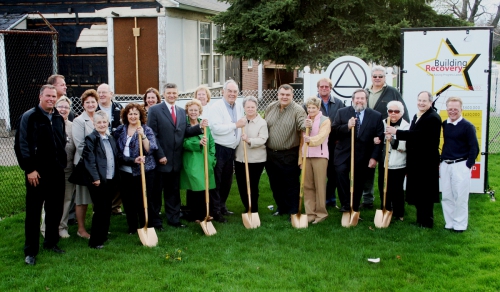 In 2008-20010, a campaign cabinet headed by Russ Mawby, Shanon Legg, Patti Miller, Brenda Hunt, John Collins, Erv Brinker, Julie Tindol, Jim Richmond, Roy Tooke and others, raised $850,000 for a new Alano Club building on Territorial Road in Battle Creek, to serve area people of all ages, socio-economic and racial backgrounds, seeking recovery from drugs, alcohol, gambling, overeating and other addictions.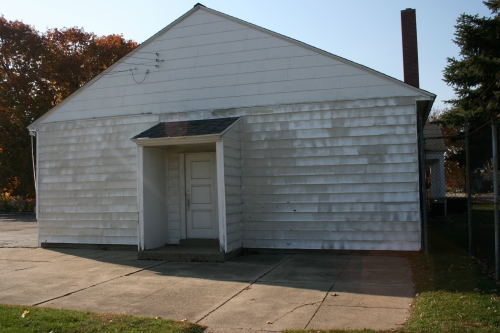 At the time, the area's AA meetings were held in the former, broken down, smoke-filled, wretched former Battle Creek Township police building at the same Territorial Road location.
Today this bright, functional building on Territorial hosts more than 35 meetings a week, 365 days a year for recovering alcoholics, drug addicts, others with addictions, as well as their family members, and special meetings for those who speak Spanish. It works closely with the Substance Abuse Council, Drug Court, Summit Pointe and other providers.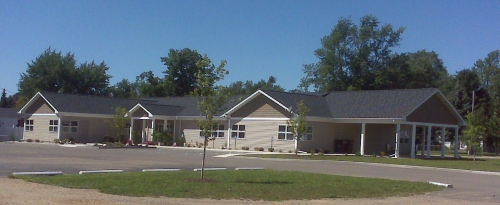 Battle Creek "CAN DO IT" when it wants to...and with the right leadership.