February 27, 2013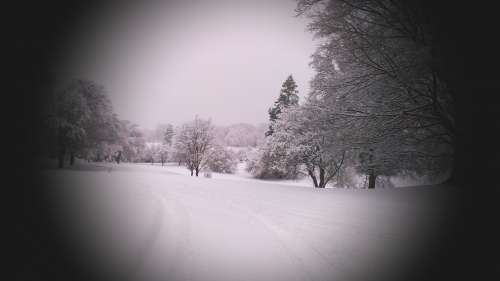 GET THOSE SLEDS OUT!!

Breathtakingly beautiful (and warm!) day at Leila Arboretum in Battle Creek,Michigan.
Birds are cherpin!
So, kids, get those sleds out. Adults, put those walkin shoes on.
This is why we love livin in Michigan!!!!!!!!!!!!!!!!!!
February 22, 2013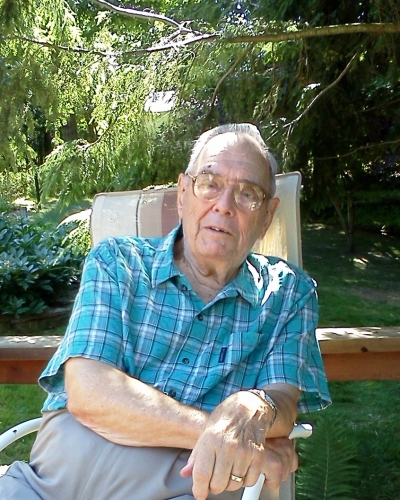 Dr. Russ Mawby's 85th Birthday
Tomorrow, 2.23, is Dr. Russ Mawby's 85th Birthday. A great Battle Creek civic leader, philanthropist, educator, and patriot.
If you know and would like to call Russ or send him an email, saying "Happy Birthday", I will forward his phone number and email address to you.
For his email address/phone #, send me an email at: jmadisonrichmond@gmail.com
February 14, 2013



N

O TOILETS, NO SHOWERS, NO A/C, CRUMMY FOOD? .... SIGN ME UP!


I'm probably among the minority of Americans who look on the latest Cruise Ship mess with fondness and yearning.
In the two years I spent on a WWII-era US aircraft carrier (Coral Sea, '68'69) -- most of it steaming in the steaming hot and humid Pacific -- clogged toilets, no shower water, no a/c, and crummy food were, well, the norm, not the exception.
We worked 16 hour-days.
I don't recall the Captain handing out free drink tickets when the heads (toilets) didn't work.
And we paid a lot more than $3,000 apiece for our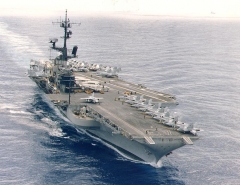 cruise tickets.
So, stranded passengers... suck it up ... make the most of it ... you may look back with fond memories and new friends on what today seems like a really shit*y cruise experience.
I do.
February 12, 2013

Sports Apparel Just Fun For These Two "Volunteers"
Americans spend more than $8 billion a year on sports logo apparel – 60 percent of them men and most have never set foot on campus or in the classroom of the university or college emblazoned on their chest, their undershorts, socks, and ball caps.

I've never been able to quite figure out the attraction of the sports clothing thing.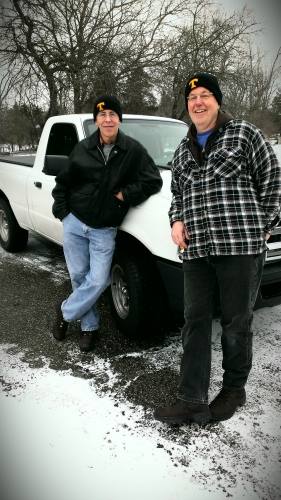 And the two guys I ran into today didn't help.
"Does that "T" on your caps stand for Tulane, Texas, Tennessee, or Tufts?," I asked Jerry Tillman (photo, right) and Gary Steiner.
They laughed, looked at each other liked I'd just asked how many pennies are in a nickel.
"We were traveling through Knoxville, it was cold, so we stopped in Wal-Mart," Jerry recalled, "looking for the cheapest cap in the store."
They paid $1.98 apiece.
And the Tennessee Volunteers gained two new fans in Battle Creek, Michigan.
Or did they?
February 11, 2013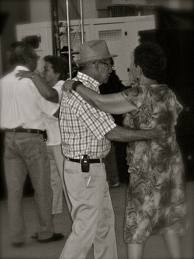 YOU FEEL SO GOOD THERE

"You feel so good there," the aging single male, whispered to his first time date, as he spread four fingers across the valley of her back, caressing, nudging and guiding her, like a beached dolphin back to sea, onto the senior center dance floor.

My long time friend twisted her lips ever so slightly in revulsion and the memory.

"He'd no idea what I was really thinking," she said. "God, I hate dating at my age."
February 07, 2013
Virginia, honey,
let me tell you a story about 'The Mailbox'
Yes, Virginia, honey. It's all so very different now that we just communicate with people with our cell phones, I-pads, kindles and computers.
It used to be that people actually went out to dinner together and talked, or visited with their parents at the family dinner table, instead of texting all the time, checking Facebook and Twitter.
We also put our sympathy, our congratulations, our fondest love expressions down in writing, and shared them in a very different way, honey.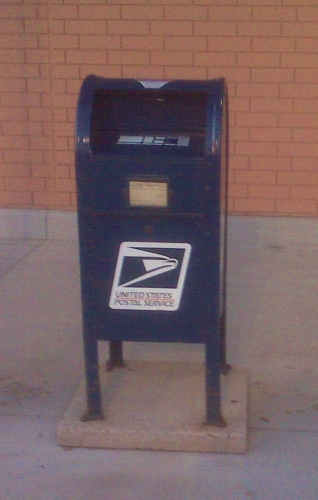 We used what was called a "Mail Box." There was one in almost every neighborhood.
Odd as it might seem today, people wrote down their thoughts on what we called "paper." They used something called a "pen" or "pencil."
Grandma or Grandpa would then put the "paper" with their written thoughts into a wrapper, called an "envelope." And stick a little glued photo on the outside.
And put the envelope in the "Mail Box."
A strange lady or a man would stop at the "Mail Box", usually once a day, and remove all the "envelopes." The lady or man were called "Postmen."
The "Postmen" were a proud people.
They picked up and delivered the envelopes even when it rained, or snowed, or flooded.
They wore strange blue and grey tribal clothes.
The envelopes went by train, truck and airplane, to another person, in another neighborhood, city, state or even country, somewhere around the world.
It would take three days for this to happen! Occasionally a week or more. And, once in a while, the envelope got lost and never arrived at all.
Imagine that!
Then the world changed.
The Postmen disappeared.
So, too, the paper and the envelopes.
And, so, too, but a few of these now relic "Mail Boxes" scattered in obscure, hidden away places.
Now, Virginia, honey. Time to turn off that I-Pad and let Grandpa tuck you into bed.
Sweet dreams, sweetheart.
February 01, 2013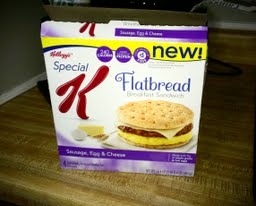 MR. KELLOGG WOULD BE PROUD

I don't put anything on this blogsite that involves any personal remuneration or might be construed as such.

But let me say Mr. Kellogg would be proud of the new Kellogg's microwave sandwiches now available at Meijer's. They are BETTER than fresh breakfast sandwiches at Burger King and McDonald's -- and only 240 calories. If you've tried frozen breakfast sandwiches (like Jimmy Dean) you know they taste like cardboard.

Not's Kellogg's!!
Great job "Kellogg's of Battle Creek"!