May 09, 2013
STUDY BLAMES WOMEN DRIVERS, CELL PHONES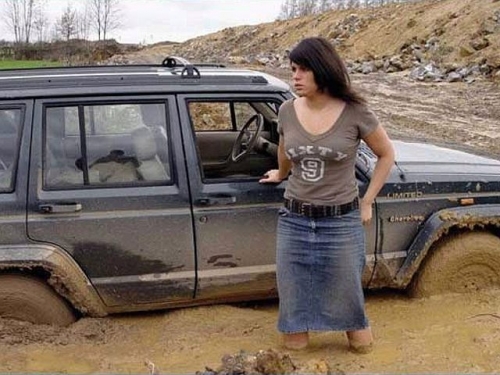 STUDY SHOWS WOMEN DRIVERS -- ON CELL
PHONES -- CAUSE 40% OF RELATED
ACCIDENTS

A new national study released this morning reveals that women drivers (by 8 to 1 margin) are much more likely to cell phone and text while driving, and are responsible for 40 percent of all related accidents.

The study, appearing in the latest issue of The Onion, noted: "Women, by their very nature, put on lipstick, smoke cigarettes, comb their hair, drink coffee, text and cell phone while driving. It is a problem of epidemic proportions and second only to the National Debt in seriousness."

Men, on the other hand, refrain from texting and concentrate on driving and the work at hand, the study reports. "Men has much to put up with. Not just from women drivers, but from women in general," the study concludes.