July 26, 2013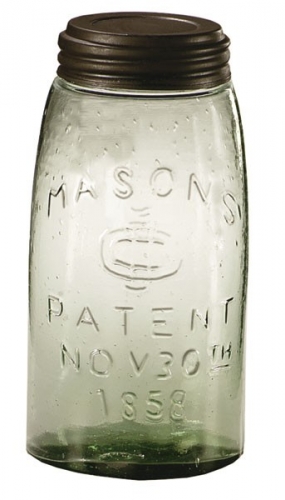 GROWING OLD WITH (A Little) DIGNITY
by jim richmond
I've noticed a gradual collection of small physical humiliations, slights as well as changes of attitude and emphasis as I approach age 70. (I KNOW, CHERYL, ATTITUDE OF GRATITUDE! BE HAPPY!!!!!)
A few collected from recent self reflection:
1. Because you could ride a 3-speed bike in grade school in 1954 does NOT mean you can ride a racing bike in 2013 with pencil thin tires, 14 gears, and requiring a posture only acquired in old age after a 6-month course of yoga stretching.
2. Those press-and-turn "child protection lids" on the pickle jars and aspirin bottles are anti-senior people plots by Justin Beiber and Lady Ga Ga.
3. You feel socially alienated by mores and a lack of public civility -- almost walking out of the Columbia Ave. Meijer self-serve line at 4 a.m., after staring at the two EMO Boy/Girl Toys in the next line feeling-each-other-up, and doing an open mouth, tongue-down-your-throat version of the Lee Strasberg Method of stand up sexual intercourse.
4. You put an empty Masonjar on the bedroom floor to cut down on carpet wear from bathroom pee visits.
5. You call the neighbor kid to pull your lawn mower start cord.
6. You quit cutting the grass at all because of the mower start cord.
7. You look in the mirror and see the profile of the Walmartian you joked about with friends on FB just five years ago.
8. The McDonald's clerk stops asking if you qualify for the Senior Citizen Coffee Discount.
9. You feel comfortable hitting from The Ladies Tee.
10. You play 'Winter Rules' in the summer time, generous to a fault in bestowing Mulligans, and give yourself every putt under 8 feet.
11. The kid clerk at the Marathon station calls you "gramps."
12. Your son asks for a copy of your burial insurance policy.
13. You are no longer eligible for a burial insurance policy.
14. You quit hyperventilating when there are Fools On The Hill or one in The White House.
15. You are pleasantly surprised and thankful every morning when you wake up, can get out of bed, feed the cat, and kiss the misses.
16. You feel lucky to have a misses to kiss.
17. You think "phone sex" is a reference to a call from the doctor about your enlarged prostrate.
18. You no longer worry about the Social Security Trust Fund going broke.
Well, naptime.
July 20, 2013
80 Percent of Life's Success is Not Just Showing Up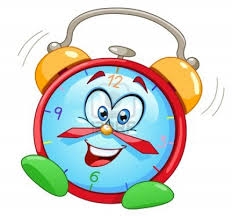 I want to give the lie to comedian Woody Allen's often quoted observation that: '80 percent of life success is just showing up.'
Or at least, I hope not.
Showing up can't be worth more than, say, 40 or 50 percent.
Although I know some people who have made a career of showing up.
Showing up everywhere. Always on time.
Of course, that doesn't always translate into positive, productive action or engagement on their part.
You may be able to fry eggs or do open heart surgery by their ontime clock.
But they disappear right before the shovels are handed out, the plate passed, or there's a call for raised hands to dig out snow from the Church steps after Sunday Mass.
I much prefer people who keep their word about showing up and can be counted on when times are tough, needs apparent, the cause just and important.
Most of us have a few lifetime role models like them.
And you know who you are.
RUNNIN SHOES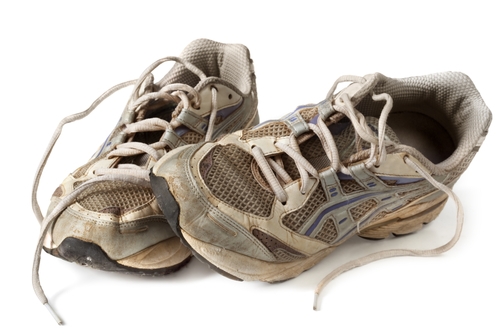 For over 10 years, northside buddy Mike Dougherty and I would meet at the corner of Elizabeth and Sherman at 5:30 ever weekday morning for a 4 to 8 mile run.
No excuses: Rain. Snow. 80 degrees or -23 below (actual one morning).
Because we knew that if one didn't show, the other ran in the dark, in the weather, alone.
Those days are long gone.
But like going to college, serving in the military or just getting up and making your bed each morning, life experiences offer good lessons and stay with you.
SO, I'm puttin on my walkin shoes, at near age 69, and heading out the door.
Even tho I don't really want to....
And wherever my ol friend Mike has landed these days, I hope he's doing well.