November 25, 2012
'Touchdown Jesus' Still Loves You, Frank DeFord
Frank DeFord was on the radio early last summer. National Public Radio's Morning Edition.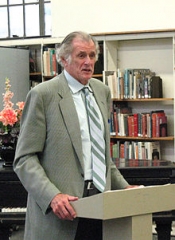 Where DeFord, a much decorated sports guru and journalist, proclaimed in his weekly commentary: "Notre Dame Football Is Dead."

Notre Dame will never compete with the big guys again, he said.
Nada.
Done.
Overwith.
Washed up.
A pigskin has-been.
A legend lost ….
Future Fighting Irish teams would be off tv and traveling coach by Greyhound bus to play Division 2 teams in places like Grand Rapids, Michigan and Duluth, Minnesota.
DeFord's gotten rather quiet since the Fighting Irish took the field in August.
And Wikepedia doesn't say whether DeFord personally follows Christ-as-Saviour or just the baseball box scores.
But, if you learn anything growing up Catholic -- as I did -- it's the power and potential of casting off personal guilt through confession and forgiveness.
Is DeFord ready for confession?
No matter.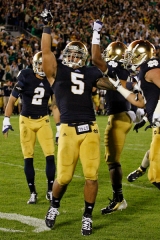 Because, Frank -- wherever you are this morning after the Irish whipped USC, to go 12-0, and be ranked #1 nationally ...
The Fighting Irish made their point last night in Los Angeles,
and Frank, Frank.... Touchdown Jesus Still Loves You.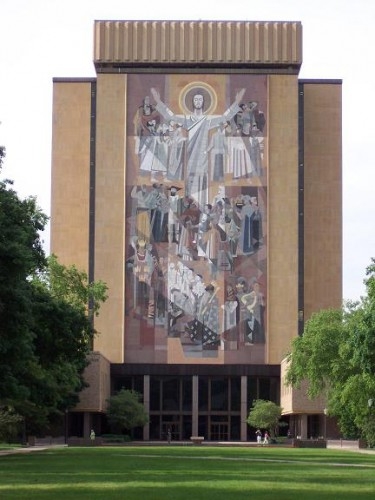 November 23, 2012
Black Friday or Dark Day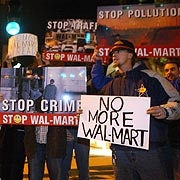 at Wal-Mart's Big House?
Yesterday at Thanksgiving Dinner with friends, we got into a discussion about the employee boycott today over wages at some Wal-Mart Stores, now America's largest private employer.
Does Wal-Mart have a responsibility to pay "a living wage"?
What is a "living wage?"
Where does personal responsibility come in at life decisions points which impact income? Decisions like finishing high school, going to college, showing up on time for a job?
Are we responsible for pulling ourselves up by "our bootstraps" if we had no boots to wear growing up?
What about the uncontrollable influences of family life, racism, and other factors?
We turned off the discussion pretty quick yesterday. Heady, perhaps inappropriate, topical stuff for Stuffing and Turkey Day.
To be honest, at age 68, I remain conflicted over these questions and what I see and hear – even what I believe.
Over a lifetime, I had my turn grabbing the brass ring, the ride on the corporate merry-go-road – corner offices, world travel, fancy cars, big homes.
I've always told myself I earned that success by hard work, long hours, taking risks, going to graduate school, etc.
But, did I, really?
Looking back, I had many unearned advantages: great parents, direction and hope, values taught and learned, a lot of luck.
More and more people today do not live in that world.
And it seems just too easy to become fatalistic, even hardened to their problems and their lives.
Still, I don't think "a living wage" for the $7.50 an hour Wal-Mart Associates is either the real problem, or the real solution.
If there's a problem and a solution, it has to begin with future generations, with our families, our children, our schools…and their future.
Otherwise, Black Friday is always going to be a dark day for some of us.
November 22, 2012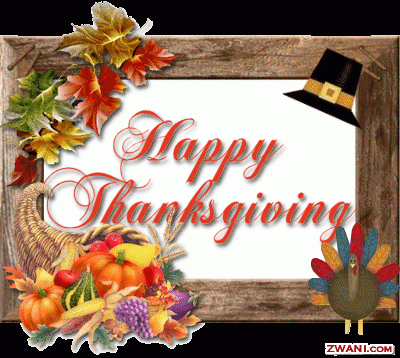 A Bucket Full of Thankfulness
For several mornings…perhaps in anticipation of Thanksgiving … I've been thinking of what I'm most thankful for at close of 2012, my 68th year on this Earth.

So over the Starbuck's French Roast at 4 a.m., I jotted down this bucket list of thankfulness:
brother, son, grandchildren, family, deceased parents, 29 close friends, personal health, a Hickory Corners mentor, being an American, good books, a year of golf, a special friend struggling today with illness, enough money to live on, being Catholic, not being Catholic, ND football, Dinki, The Respectmobile, laughter, forgiveness, The Beatles, St. Joseph nuns, growing up in Kansas City, De La Salle Academy, the pleasure of writing, good coffee, waking up in the morning.